Meet the team - Service spotlight on our brain injury services
Ever wondered what our experts from across the organisation do, and and what they love about their roles?
We're proud to share the first of a series of videos which aim to shine a spotlight on each of our divisions, the first is our neuropsychiatry division.
In the first video, Vishelle Kamath, Consultant Neuropsychiatrist, speaks about her career background, the challenges she faces in her role, and why she loves working with our brain injury patients.
Click on the link below to watch the film: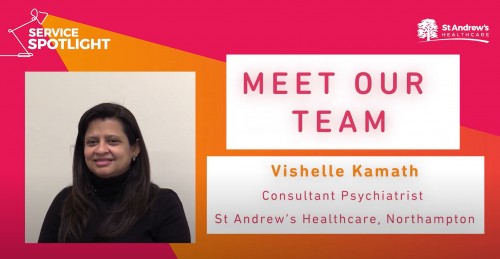 Check back next Thursday to meet another member of the neuro team.